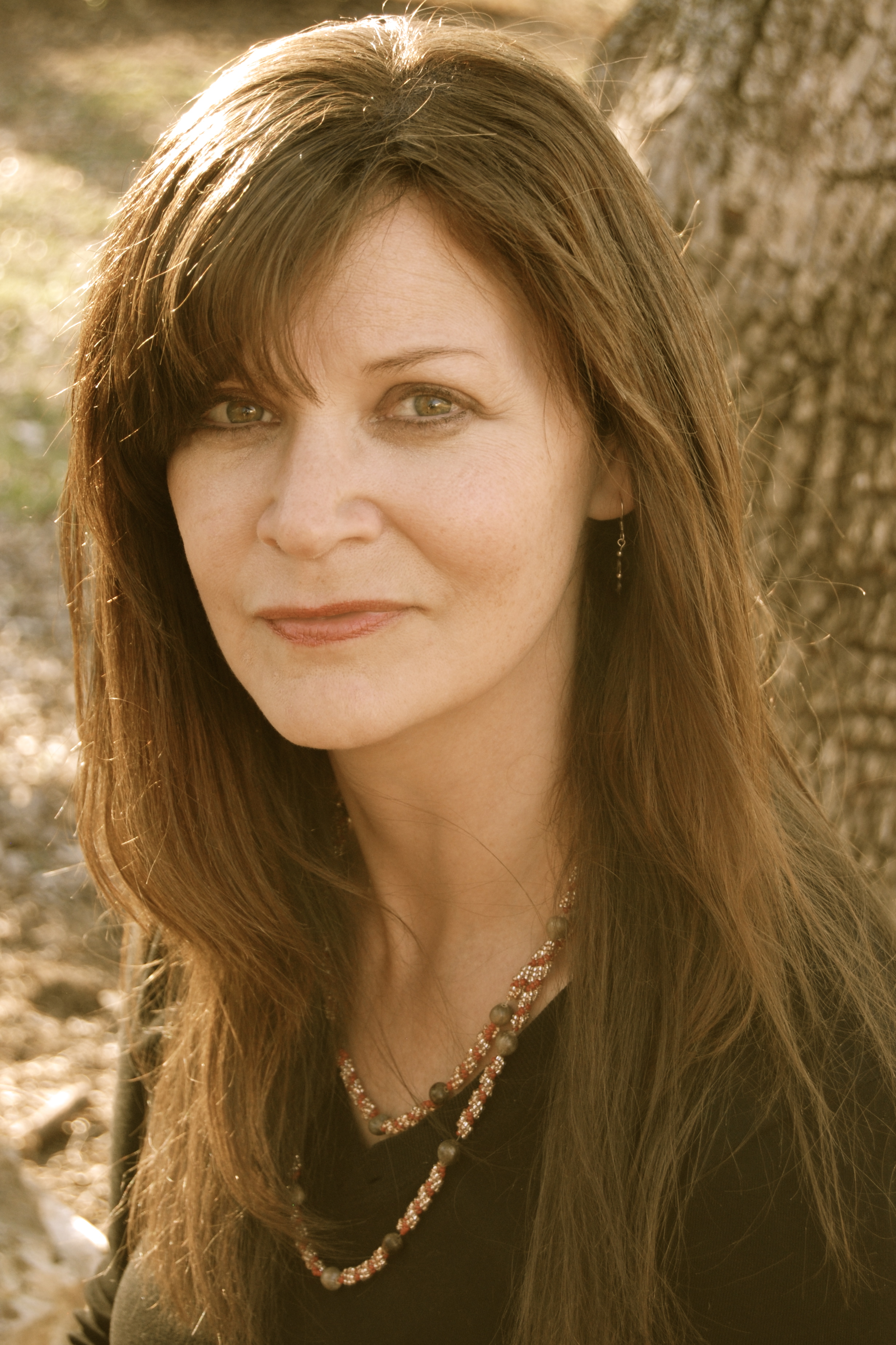 Kimberly L. Becker, Cherokee.
Of Cherokee/Celtic/Teutonic descent, Kimberly L. Becker is author of Words Facing East (2011) and The Dividings (2014), both from WordTech Editions. Her work appears widely, including the "Native American Women's Poetry" folio in Drunken Boat, in Blackbird, and in an issue of Fulcrum focusing on Native/Mixed writers. In addition, her poetry has been anthologized in volumes such as Women Write Resistance: Poets Resist Gender Violence (Hyacinth Girl Press, 2013) and Indigenous Message on Water (Indigenous World Forum on Water and Peace, 2014) and is forthcoming in Bared (Les Femmes Folles Books, 2016) and Tending the Fire (University of New Mexico Press). Kimberly was recipient of an Individual Artist Award in Poetry from the Maryland State Arts Council and a prior grant from the Arts and Humanities Council of Montgomery County, Maryland funded her study of Cherokee language, history, and culture in Cherokee, NC. She has also been awarded residencies at Hambidge and Weymouth and was included among featured readers at The Florida Review's "Native Writers in DC" at the Smithsonian's National Museum of the American Indian. Kimberly's interviews with other Native writers appear at Eclectica and her reviews have been published at Blackbird, as well as Eclectica, among other venues. She has published essays at Yellow Medicine Review and Talking Stick, as well as fiction at Dead Mule, Parting Gifts, and SNReview. Kimberly has also written for the Cherokee Youth in Radio Project, adapting traditional Cherokee stories into plays and her interview with the Project's Instructor, EBCI member Shawn Crowe, was published at Eclectica. She has read at local and national festivals, including Split This Rock, Wordfest, and On the Same Page.



The Other Woman
I wake to blood-bloomed eye,
broken vessel,
vivid vestige of a violent dream
Why not?
Dreams are not some passive passage
There we war and also find the solace of our soul
This carnadine blossom in porcelain white
cries, See? I vision past
what you can see mere waking
It was a tough fight
but we won with a hard right
cross and you should see the other, knockout, woman*
Kin 236: Yellow Lunar Warrior
I polarize in order to question
I seal the output of intelligence
With the lunar tone of challenge
I am guided by the power of elegance.
Planet Earth is a repository or receptacle of the full spectrum of the totality of Cosmic Sky Teachings.*
*
Star Traveler's 13 Moon Almanac of Synchronicity, Galactic Research Institute, Law of Time Press, Ashland, Oregon, 2016-2017.
The Sacred Tzolk'in
Svadhistana Chakra (Kali Plasma)