First Feminine Principle –
World-Soul Transformation.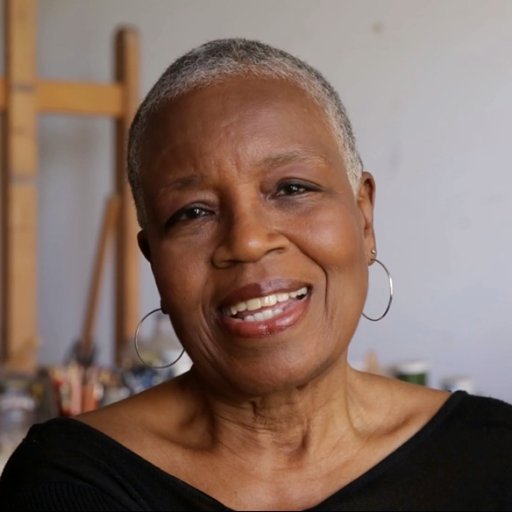 Janus Adams (born January 11, 1947) is a journalist, author/historian, talk show host, publisher/producer, and creator of BackPax children's media.
Education and Career
As a journalist, Adams' radio and TV talk shows aired for ten years, and her syndicated column ran for sixteen years. Her Master's degree from Mills College in Pan-African Culture was the nation's first graduate degree in Black Studies. She was NPR's first National Arts Correspondent, and currently hosts The Janus Adams Show on WJFF-FM. She is a frequent television commentator and public speaker.
List of Books
A Mystical Journey Into Cajun Country (BackPax, 1986)
Journey to the Moon -- and Beyond (BackPax, 1988)
Traveling Mark Twain's America (BackPax, 1988)
Escape to Freedom: Underground Railroad (BackPax, 1988)
Routes 'n Roots: An Explorer's Guide to America (BackPax, 1988)
Glory Days (Harper Perennial, 1996)
Freedom Days: 365 inspired moments in civil rights history (Wiley, 1998)
Way to Go! The BackPax Parents' Guide to Empowering Adventurous Young Minds (BackPax, 2014)
Radio
The Janus Adams Show (WJFF-FM, 2016–present)
The Tavis Smiley Show (NPR, 2002 - 2004)*
Kin 81: Red Electric Dragon
I activate in order to nurture
Bonding being
I seal the input of birth
With the electric tone of service
I am guided by the power of life-force.
Stand up and go to the highest place - the place which we all know exists.*
*
Star Traveler's 13 Moon Almanac of Synchronicity, Galactic Research Institute, Law of Time Press, Ashland, Oregon, 2018-2019.
The Sacred Tzolk'in
Visshudha Chakra (Alpha Plasma)