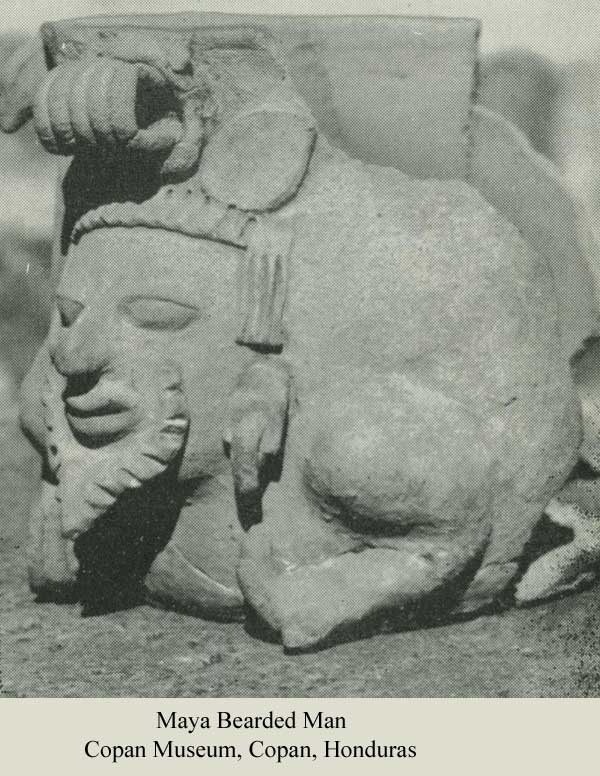 Such are the colors of Humankind
Such are the Cardinal Directions
Such are the Faces of the Wind
Denizens of the Medicine Wheel
Each is necessary for all to Heal.
MEN
Kin 215: Blue Resonant Eagle
I channel in order to create
Inspiring mind
I seal the output of vision
With the resonant tone of attunement
I am guided by the power of accomplishment.
The entire structure of the universe is a spiritual metaphor and the sign of our ultimate enlightenment.*
*
Star Traveler's 13 Moon Almanac of Synchronicity, Galactic Research Institute, Law of Time Press, Ashland, Oregon, 2015-2016.
The Sacred Tzolk'in
Svadhistana Chakra (Kali Plasma)